Now is the Time. We are the How.
Improve Quality and Outcomes.
Enhance the Care Experience.
Now is the time.
We are the how.
Early Bird Rates End 9/11/2023
Mark Your Calendar and Register Today!


APHCA Annual Conference and Expo 2023
October 10-12, 2023 at The Lodge at Gulf State Park, Gulf Shores, Alabama
We are grateful for our sponsors!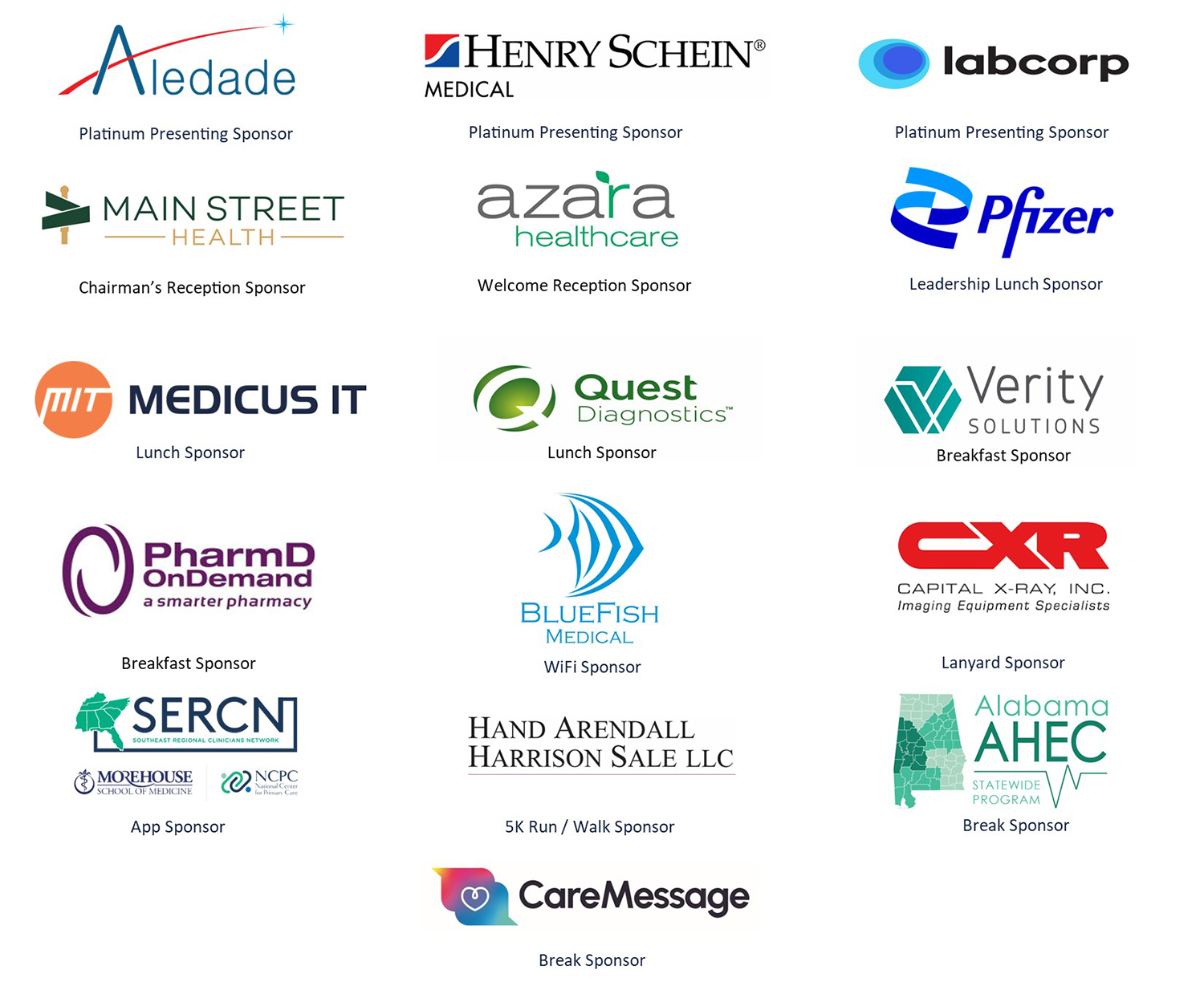 Our "Find a Health Center" tool helps you search for HRSA-funded health centers. If you have geolocation turned on, you will automatically see Health Centers near you.
APHCA'S NETWORK IS LOCATED IN
80% OF ALABAMA COUNTIES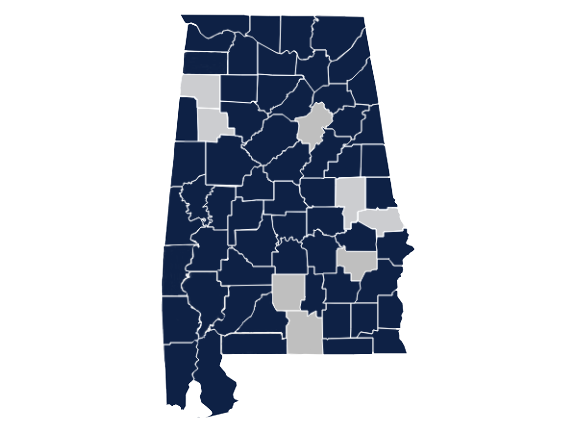 Million Dollars in Economic Impact