Now is the Time. We are the How.
Improve Quality and Outcomes.
Enhance the Care Experience.
Now is the time.
We are the how.
The Alabama Primary Health Care Association is the professional association representing the operational, clinical, and financial interests of community health centers. Health centers are the cornerstone of Alabama's primary care system and represent the largest group of primary care providers serving over 300,000 medically underserved patients annually across 173 community locations.
As a catalyst for quality improvement across Alabama's community health system, value is the heart of our work. Contact APHCA for more information about how we can help optimize the impact of your care system through accelerated practice transformation, meaningful use of health IT, and enhanced operations.
TRAINING AND EVENTS
Our Trainings and Events provide opportunities to learn about the latest issues to further advance operational and clinical performance across community health providers and community health.
BECOME A MEMBER
Join over 2,000 health center employees across Alabama who are dedicated to enhancing their professional development and improving organizational performance.
2023 APHCA TRAINING CALENDAR
APHCA's 2023 Training Calendar is now available. 
Our "Find a Health Center" tool helps you search for HRSA-funded health centers. If you have geolocation turned on, you will automatically see Health Centers near you.
APHCA'S NETWORK IS LOCATED IN
80% OF ALABAMA COUNTIES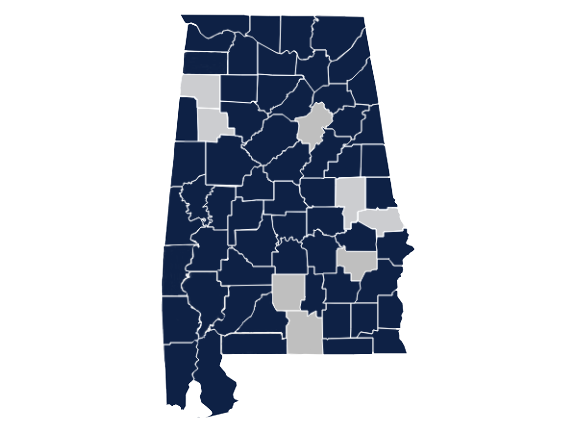 Million Dollars in Economic Impact